Explore East Africa, with Tado Travel
The quality of our services and packages are of greater assurance of customer satisfaction and lifetime experience inclusive
With more than 40 destinations to our name, we arrange trips throughout  and across East Africa. You can choose to explore a single destination and several, when  you travel with us you can be assured that your trip will be 100% made for you. Tanzania will keep offering surprises no matter how many times you return.
Tanzania has repeatedly been awarded as the best destination for the safari in Africa. Its parks are among the most famous in the world, a must for the breathtaking views and the concentration of animals. In Tanzania, you will visit the Rift valley and its lakes, archeological sites famous all over the world, Mt Kilimanjaro, Zanzibar Islands and coastal with beautiful beaches and crystal clear water, Serengeti and Ngorongoro Crater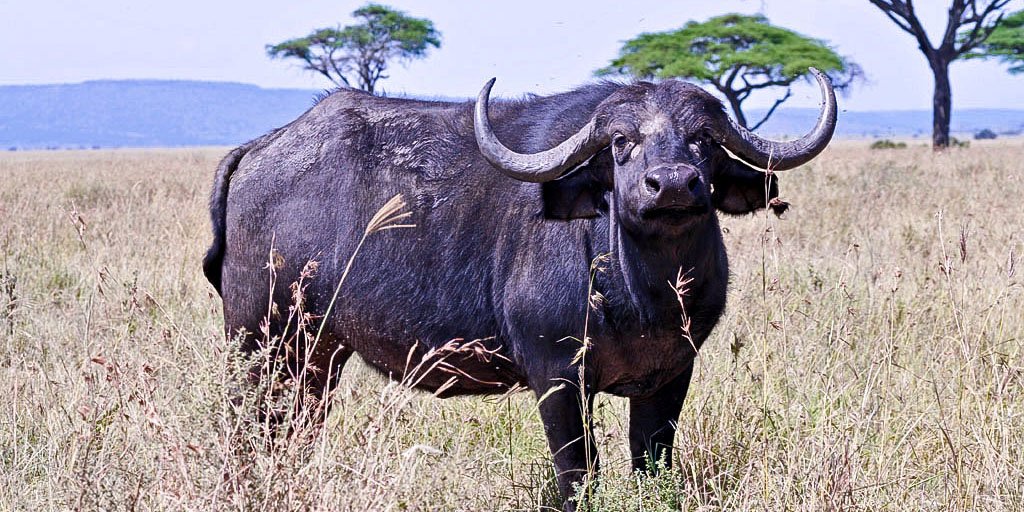 Feel Confident and Safe on Your Journey
COVID-19 Guideline Standard
Our first priority is always to protect the Health and Safety of our clients and local team. As travel resumes, we have implemented a new set of standard-specific and stringent precautions that will ensure a positive travel experience for our clients, and a safe environment for our local teams and hotel partners. Because now more that ever, We Believe that custom private-guiede travel is the right choice.
Potential Packages that Meet your Interest
Join Trekking & Wildlife Safari
Wildlife Photography Safari
Join Trekking & Beach Holiday
Join Wildlife & Beach Holiday
Top Selected Exotic Destinations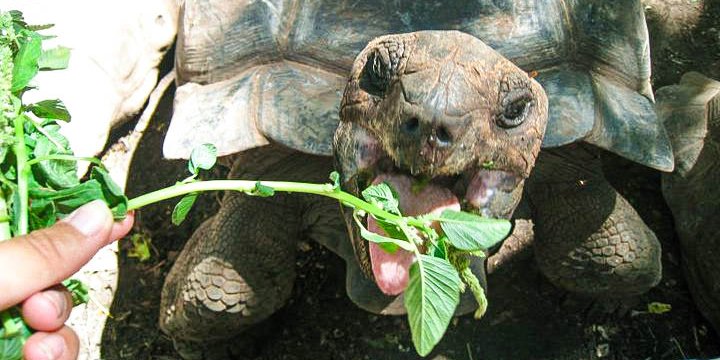 If you enjoying to travel the world enjoying natural life, Wildlife, Beach sunset and Adventure Safari. We have a better services that will exceed your expectation with grateful lovely memories worthwhile to live with you.
Come into a vacation, we accept and designed around your requirements.
Explore your interest in your budget and time. Select your preferred mode of accommodation and create the perfect trip with Tado Travel.
Our entire specialists have traveled extensively and lived in their professional ideal. Our professional will handle your vacation from day one to the last day with Tado Travel
Make the difference between a good trip and an outstanding one. We offer more than just dates and names. Tadotravel strive to offer real insight into our country
Enjoy authentic interaction with the Masai see the Big Cats, See more animal than you ever thought possible

Top Preferred Safari Categories
Personalize Your Next Adventure Here......
Found a lower price else where…???  We 'll Match it. This is why 99% of our clients recommend us to their friends and family.
Spend less, Discover more
100% Guarantee to Our Services
You'll receive this inclusive services in our packages
We are available to answer any inquiries or concerns via our phone or email, Feel Free anytime. We handle you inquire very professional, we share our knowledge and prioritize your preference to ensure you desire and expectation are meet and beyond.
Our extensive Covid-19 Health & Safety guidelines ensure you've looked after. we take consideration of all safety measure and follow the guideline as well to ensure your trip is safe and worthwhile in your life as well.
Travel Ideas & Stories that will inspire on your amazing trip from inception to deception and will ultimately create memories that live with you.
Explore Top 4 Trending Safari Package
Lets Join together to GIVE BACK TO OUR COMMUNITY while enjoy the greater traveling experience
What Community Say about Us
Tado Travel is the tour company that gives you the pleasant stay
while you are in Tanzania for all interests.... Cultural, climbing,
beaches, canyoing, gamedrive safaris, walking safaris etc...
You are warmly welcome
I have known Tado travel Co its a the best travel company to
travel with. and I would recommend to choose Tado as your
perfect choice if you ever plan to to visit Tanzania